7,710
Disgusting food, narrowness, stench: prison shock for Boris Becker!
By Niklas Perband
London – Goodbye luxury life! Boris Becker (54) probably didn't expect how bad being in prison can really be. According to an insider, the former tennis star is stunned by the conditions at Wandsworth prison.
After decades of living in luxury, the convicted Wimbledon winner is finding it anything but easy to adjust to his time behind bars.
"He's going through a tough time and the worst part is the food," an unnamed source told Britain's The Sun newspaper. "He can't believe how bad it is and how small the portions are. One of his first meals was corned beef, which was not good."
Of course, for those accustomed to fine wines and expensive beef tenderloins, prison food is probably rarely a feast for the palate. But the south London prison is also said to be a tough place for inmates who did not lead lives of Boris Becker-style luxury before their sentencing.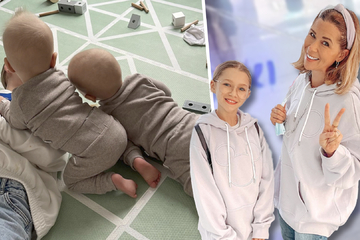 Tanya Szewczenko
Brotherly love: Mother of three Tanja Szewczenko is particularly fond of one thing
"The conditions are miserable, almost inhumane. It can be cold in the cells and there is hardly any daylight."
That's how hard life is at Wandsworth Prison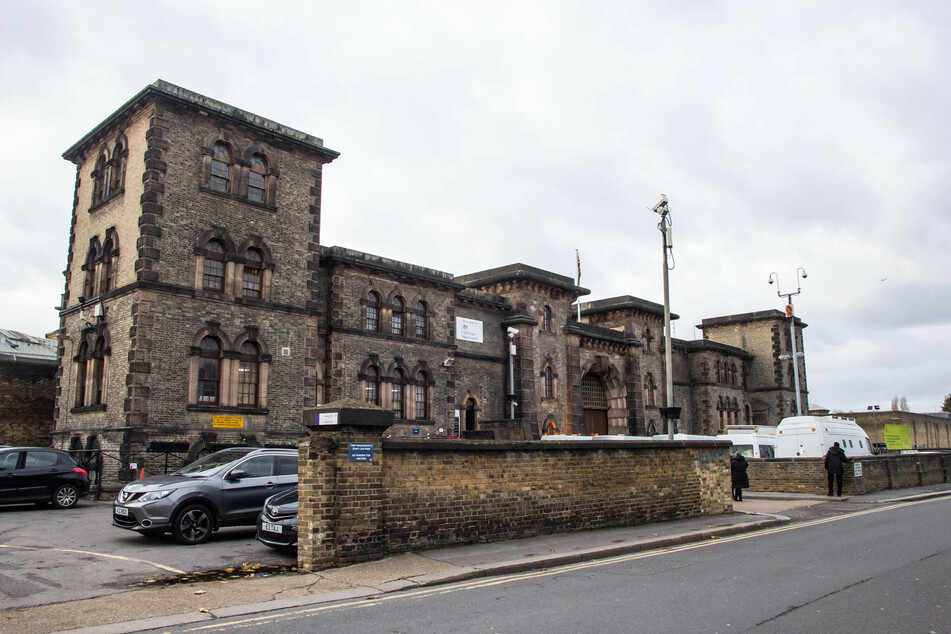 In addition to Becker, many sex offenders are serving their sentences at Wandsworth. WikiLeaks journalist Julian Assange (50) has already been imprisoned.
In 1961, 135 executions by gallows took place here.
"[Boris] is also shocked by the lack of hygiene in the prison because it is overcrowded," the source said. "He will have to get used to it."
After all, the global star may have to spend 30 months in a British prison – only 15 if he behaves well. But even after his release, it's looking bad with a return to his life of luxury in London.
The 54-year-old man is threatened deportation from Britain.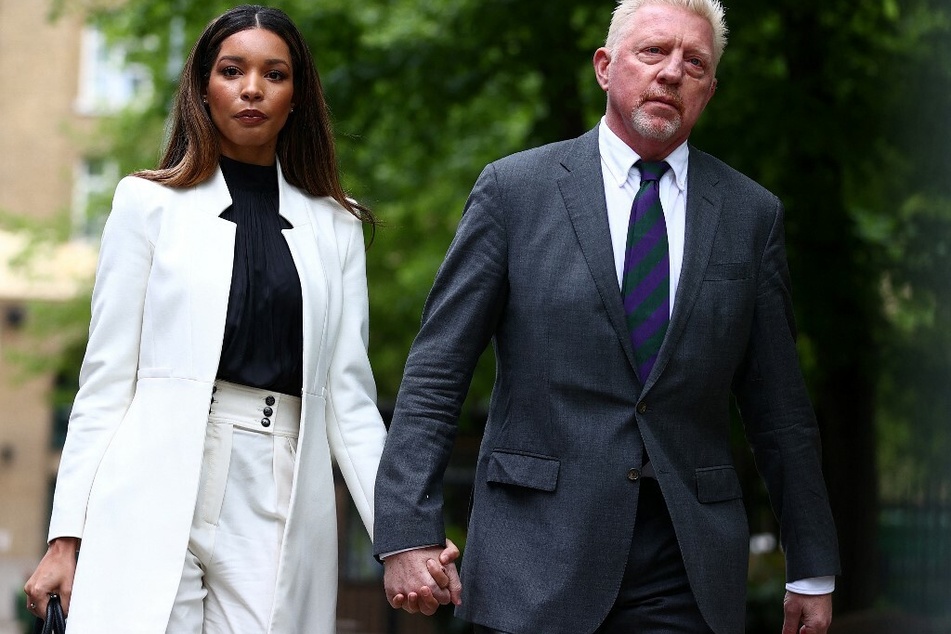 At the end of April, Becker, in the presence of his companion Lilian De Carvalho Monteiro, was sentenced to two and a half years in prison by a London court for offenses of bankruptcy. The German had already been convicted of 4 out of 24 counts by a jury.
Cover photo: Photomontage: dpa/Sabrina Merolla, AFP/Adrian Dennis