from Rudi Schmidts Sun 8 May 2022 | 2 pages | read this article in one page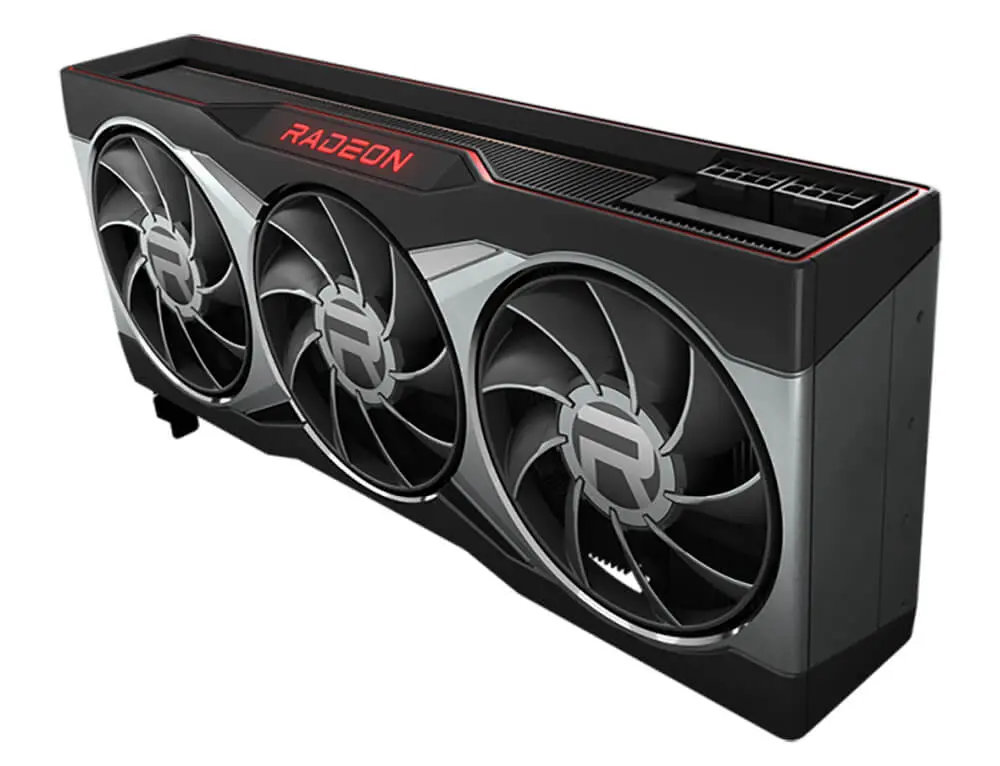 The war in Ukraine and the lockdown in Shanghai continue to cause huge distortions in global markets and yet graphics card prices are coming to their senses after 18 months of price madness.
Many models are now available for the first time at their original suggested retail price and remain in dealerships at those prices for a long time. It certainly has something to do with the fact that crypto prices have been flat for a long time, but the upcoming GPU models are currently the highest inhibition threshold for a new purchase. But what is it? it exactly in the starting blocks and when?
AMD GPU refresh already on May 10
AMD already has a lightweight one

GPU performance refresh scheduled for May 10th. It will be like this
– an RX 6950XT (16GB/256b/18Gbps/335W) for $1099,
– an RX 6750XT (12GB/192b/18Gbps/250W) for $549,
as
– offer an RX 6650XT for (8GB/128b/17.5Gbps/180W) for 399$.
The new flagship RX 6950XT in particular would be on par with an RTX 3090 Ti in gaming, at around half the RRP.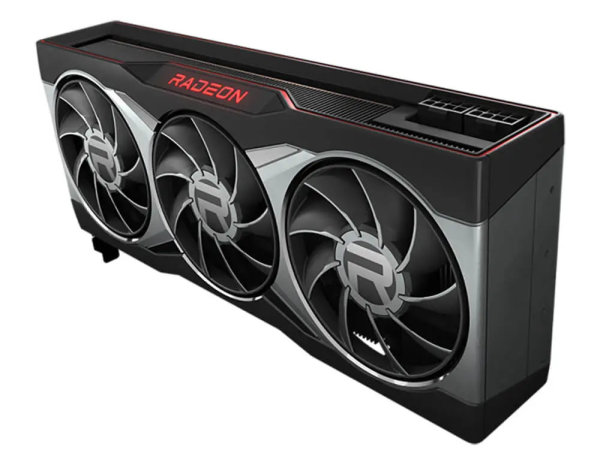 Let's see if that in turn persuades Nvidia to push another super series like the latest generation. However, we consider this highly unlikely as Nvidia's RTX 4xxx series is already expected in September and warehouses are now more than full enough with RTX 3xxx models for the first time in 18 months. Here, we expect further price declines, especially as the current poor economic situation is likely to have a negative impact on the mood to buy GPUs.
Pre-Launch Intel Arc Desktop GPUs
And Intel should finally have the first

Arc graphics cards will be available in early June. With these cards, Intel is now trying to compete directly with AMD and Nvidia as third in the league, which shouldn't be easy though.
Rumor has it that Intel's drivers are still quite immature and the competition unfortunately no longer sells their cards at the crazy prices of the past 18 months. Intel is currently the leader in embedded hardware codecs and is currently the only PC manufacturer capable of decoding 10-bit 4:2:2 accelerated hardware.
The Arc A750 with 8GB of RAM on a 128-bit bus should be the most exciting. This should then be comparable in performance to an RTX 3060 for around US$350. However, in this price range, you now also have to compete with the "bigger" 128-bit models, namely the Nvidia RTX 3060 Ti and AMD's RX 66×0 (XT) models. Here it will be exciting to see how convincing Intel can be with its "latest price", provided that the drivers are stable at all by then. Latest driver update announced is anyway

didn't even appear at first.
After Intel has already announced full-bodied, this year

to get at least 4 million GPUs among people should only be possible from the start with extremely attractive prices.
[noch keine Leserkommentare] [Kommentar schreiben]

More articles:
News: Apple officially announces the end of QuickTime for Windows Wed 20 April 2016
Until now it was just a guess – but now Apple has officially confirmed the end of QuickTime on Windows). This means that the security problem in QuickTime caused by current security vulnerabilities is now acute for all Windows users – we have now tried to collect the latest findings and clarify open questions in another article.

Test: MacBook Pro M1 Pro – The happy medium at DaVinci Resolve?

Wed, March 2, 2022

Test: Comparison: MacBook Pro M1 Pro vs M1 Max in average performance test with Resolve, Premiere and FCP

Tue 15 February 2022

Review: MacBook Pro 16″ M1 Max in performance test with ARRI, Sony, Canon, Panasonic, Blackmagic… Part 1

Fri 12 November 2021

Review: Apple MacBook Pro M1 Max – Solid performance under DaVinci Resolve

Thu 28 October 2021

Guide: Choosing a laptop for video editing – what should you pay attention to?

Wed 17 February 2021

Review: Flat HDR workstation to go – MSI Creator 17

Mon 5 October 2020

Review: Lenovo Legion Y540 17IRH Gaming Laptop – RTX 2060 as a Workstation

Tue 14 July 2020
[nach oben]
[nach oben]