GOOGLE

Android TV and Google TV – the names of the two services seem similar, and yet Android TV and Google TV only have something to do with each other to a limited extent. These are the differences.
The differences between Android TV and Google TV are sometimes very significant.
One is an operating system, the other is a launcher with many application shortcuts.
Google TV is only available through a Chromecast with Google TV or a new Sony or TCL smart TV.
About 15% of smart TVs in the world use an operating system from Google with Android TV. At the same time, Android developers offer their own user interface with Google TV, which is equipped with smart functions. The differences between the two services are explained below.
Android TV: Google's operating system for televisions

Android TV is an operating system for televisions, TV sticks and set-top boxes developed by Google and is directly based on the Android mobile operating system, also developed by Google.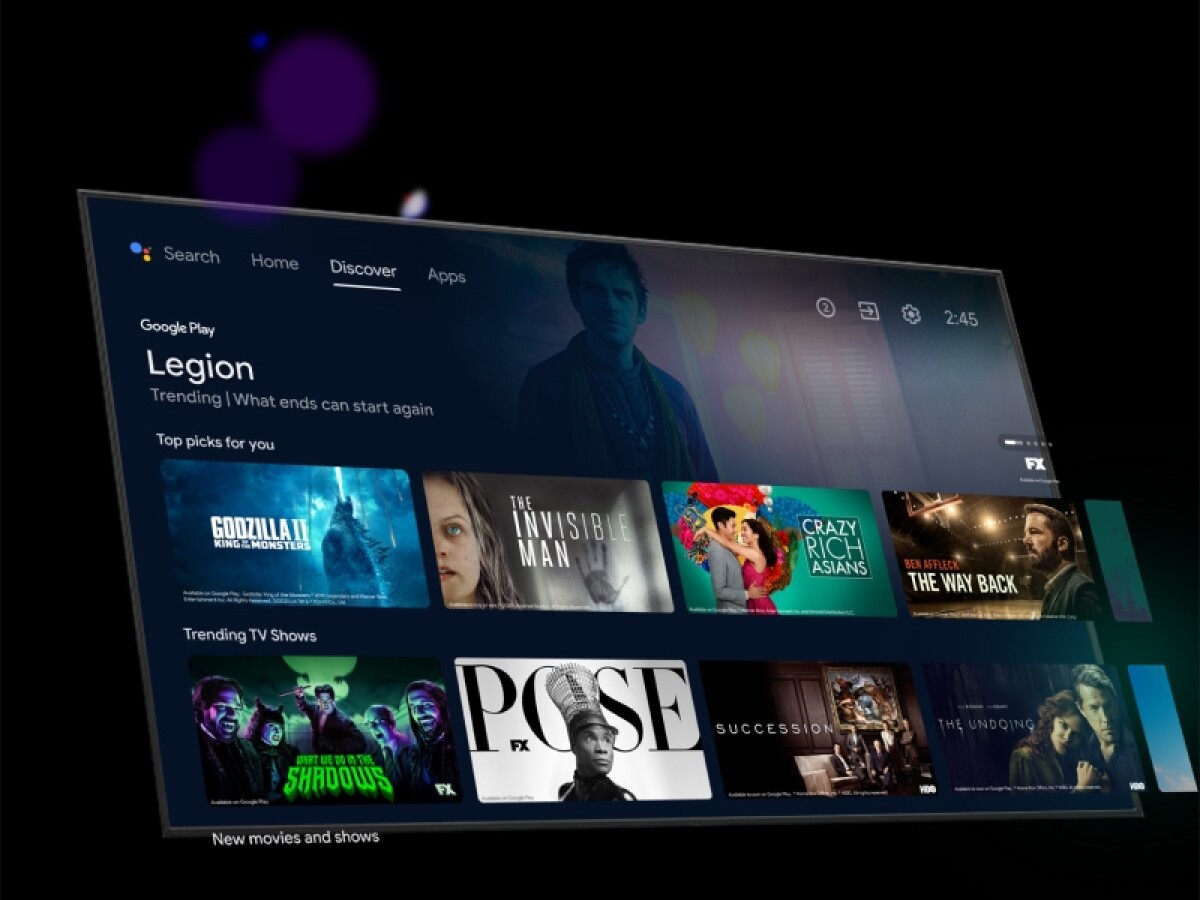 The operating system comes with an interactive interface that combines TV offers from various services such as Netflix, Amazon Prime or Disney+ as well as offers from linear TV. It is also possible to install applications such as YouTube on the TV via the Google Play Store.
Close cooperation with Google services

The Android TV operating system works very closely with Google's services. Registration with the Google account is possible, but not required. A very popular feature of Android TV is control via Google Assistant. With it you can call series and movies by voice command.
Android TV also offers support for simple games like Minecraft, Asphalt 8 Airborne or Final Fantasy IX, via the already mentioned Google Play Store. Thanks to the integrated Chromecast technology, content can also be played with the smartphone from apps not supported by Android TV.
Google TV: extended user interface with more functions

A modified version of the Android TV UI was introduced with Google TV in September 2020 with the Chromecast with Google TV. The improved user interface brings a fresher, modern look, smarter streaming suggestions, and tighter Google Assistant integration, among other things.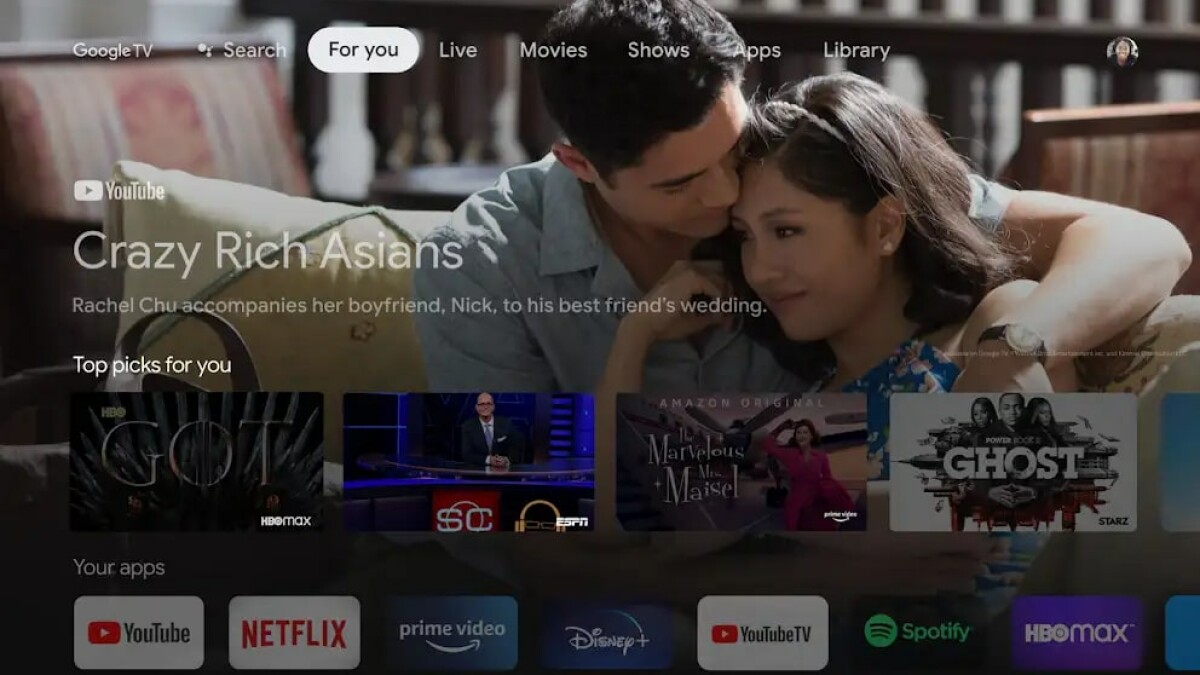 The main difference between the two services is that Google TV is not a standalone operating system but is based on Android TV. Therefore, the expansive user interface that Google TV actually represents cannot be directly described as the successor to Android TV.
More features with Google TV

The feature Google advertises the most with is personalized content recommendation based on past feeds. With the watchlist function, favorite movies or series can be saved for later viewing. The Google Assistant also gives answers to questions that have nothing to do with television. Smart home devices can also be controlled with Google TV.
Today, the service is compatible with over 6,500 Android TV apps and around 40 streaming providers, with new ones added every week. By the end of the year, Google wants to convert the entire Android TV ecosystem to Google TV. So far, the interface is available on select Sony and TCL TVs, as well as the Chromecast with Google TV.
" Point: The Best VPN Providers for More Security and Privacy
Don't miss a thing with the NETWORK-Newsletter
Every Friday: the most informative and entertaining summary of the world of technology!