Game studio Feral Interactive has brought "Total War: Warhammer III" to the Mac. However, the third part of the popular fantasy strategy trilogy only works on Macs with Apple's ARM-based M1 chips, which still have an integrated graphics processor. The base M1 model introduced with the 2020 MacBook Air with only 7 GPU cores or shader clusters is also supported.
serious problems
During the testing phase there were serious performance and stability issues on Intel Macs with integrated Intel GPUs, Feral Interactive has now shared on social media with amazed and angry Intel Mac users, it's why Warhammer III will only be available on M1 Macs for the time being supported. The game developer and publisher of the macOS version promises that work will continue to support Intel Macs with AMD GPUs. The release date of this version remains open for the moment.
"Total War: Warhammer III" was originally released in February 2022 for Windows PCs, so porting it to macOS or Mac with an M1 chip was relatively quick. On the Mac side, in addition to the M1 chip and 8 GB of RAM – both are available in the basic models – a lot of storage space is required: according to the supplier, 125 GB must be free for installation.
If you are having trouble playing the video, please enable JavaScript
Many MacBooks with Intel GPUs
However, the fantasy strategy juggernaut will probably never appear for the Intel Macs that have been the best-selling in recent years – MacBook Air and 13″ MacBook Pro: Mac series with integrated Intel GPUs will not be supported in this game, not in the future either, Feral Interactive said in a statement. Macrumors.
In principle, however, they want to continue supporting Intel Macs as long as it is technically and economically profitable. Overall, the game publisher is optimistic about Apple's Mac's major shift to internal chips and metal as a graphical interface – which will bring the Mac "renewed capabilities" as a gaming platform.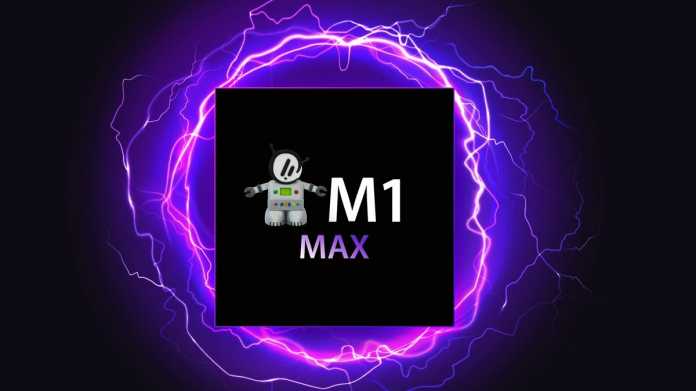 (lbs)