Sony Santa Monica will likely be keeping Kratos and Atreus a secret for quite some time. God of War Ragnarök is still slated for release this year, the development studio recently confirmed, but it may be a while before we see any new material for the highly anticipated title.
The initiate puts salt in the wound: Reliable leaker Ashhong on Resetera has confirmed that the waiting time is not over yet. Responding to a fan-made mockup showing a fictional state of play for God of War Ragnarok on May 27, the insider said, "Too soon as far as I know."
Which scenario for God of War Ragnarok is realistic?
The statement doesn't give us much information, but at least it gives us a clue. The fact that the end of May is too early for a state of play likely means the insider isn't expecting a show honoring the Spartan in June either. But is Sony really organizing such an important event this summer? If that doesn't happen soon – and it doesn't look like it right now – we'll probably have to wait until September with the state of play.
What does this mean for the release? God of War Ragnarök is not only a sequel, but also the most anticipated game of the year for many. This means Sony can save itself a long and costly marketing campaign and push the game just weeks before release. If the big State of Play is actually only held in September, a release of God of War Ragnarök between the end of October and the end of November is still possible.
God of War 2 was revealed over six months ago: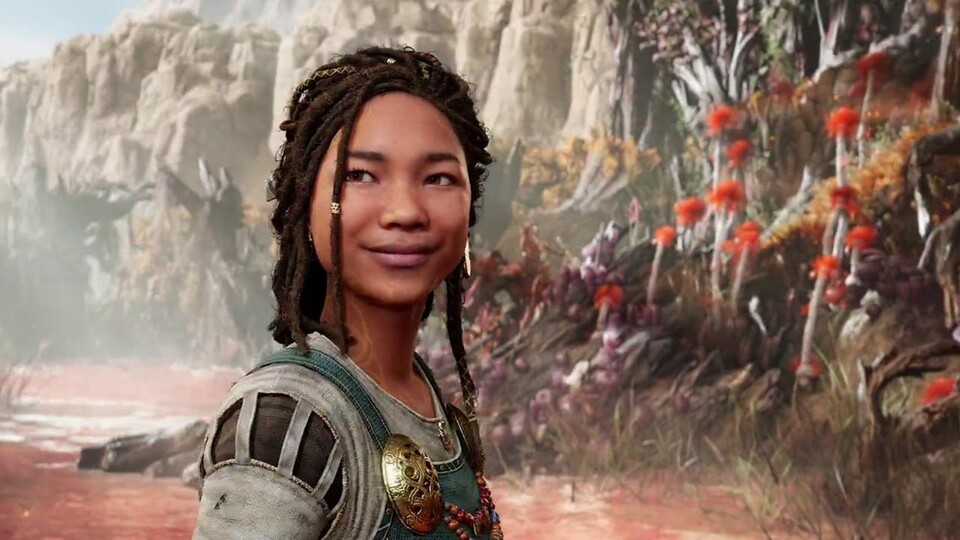 3:16



God of War: Ragnarok – PS5 Gameplay Revealed in Big Trailer
The fear of postponement is spreading
Understandably, some fans are currently worried that God of War Ragnarök may be delayed yet again to 2023. After all, we haven't heard or seen anything from the title in a while now. And the past few months and years have been characterized by constant change, sometimes just days before a game is released, so we shouldn't feel completely safe.
More God of War Ragnarok news:
But you don't have to worry about it: Nonetheless, a God of War Ragnarök release this year is the most likely scenario – both official and unofficial sources confirm this. Also, many insiders were expecting a late summer/early fall release, and even though there is a little lag internally, Sony still has a buffer for God of War Ragnarok 2022 to release.
That being said, Sony needs God of War Ragnarok as the game is Playstation's big highlight of the year, especially after PSVR 2 was reportedly pushed back to 2023. The silence surrounding Kratos' next adventure is likely due managers' perfectionism. But they also know that Ragnarok had better come out this year.
Barlog gives fans hope: A hilarious quip from Cory Barlog has some fans anticipating Ragnarok sooner than it currently seems. If there's more to the meme than fun, Kratos is coming to PS5 and PS4 in July.
Worried about God of War Ragnarok being delayed?