19,673
'Red Roses': Carla is speechless when Philip says these words to her
By Robert Stoll
Lüneburg – She can finally breathe again! After convicting Veit (Dirk Böhling, 57), Carla (Maria Fuchs, 47) enjoys Philip's (Marc Schöttner, 35) undivided attention and the non-binding nature that comes with it.
As the preview of the ARD telenovela "Rote Rosen" shows, Carla is taken completely by surprise when Philip makes a declaration of love to her in public.
The fronts have cleared up between Florian (Stefan Plepp, 54) and Katrin (Nicole Ernst, 49). But they want to keep the separation of Anke (Anne Brendler, 50) and Leo (Daniel Hartwig, 44) secret.
His daughters accept the news against their will. Franzi (Sofie Junker, 25) immediately wonders whether Florian will return to Anke. Mia (Leonie Beuthner, 19), on the other hand, is sad.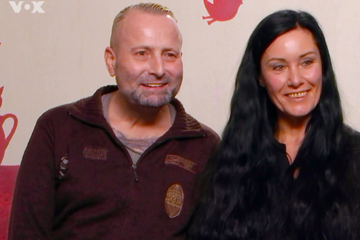 first date
Big love for Saxony on "First Dates"? Jana and Karsten crackle!
Despite all the melancholy of love's end, Katrin feels she made the right decision. Florian must ask himself the question: what next?
After the ultrasound, Simon (Thore Lüthje, 29) struggles with the fact that he is not the biological father of Saras (Antonia Jungwirth, 30). infant is.
'Red Roses': Ben and Tina are desperate for a wedding gift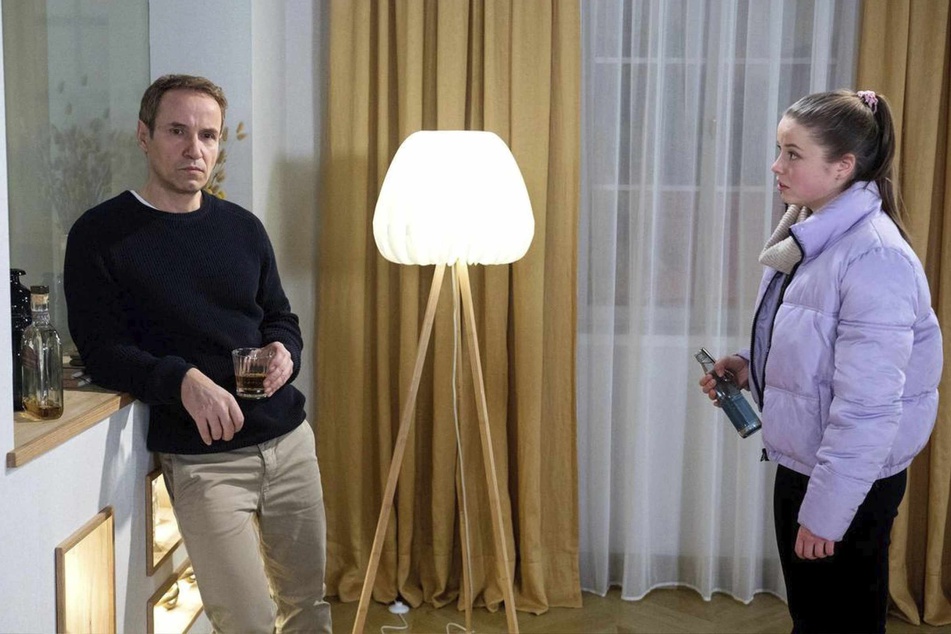 However, she is annoyed by Simon's indecisiveness and runs away to her mother. But Gunter (Hermann Toelcke, 78) proves to be an understanding adviser to Simon in this situation.
Ben (Hakim-Michael Meziani, 54) and Tina (Katja Frenzel, 47) are puzzled. Walter's wedding gift – including 500 euros – has disappeared. Then Lilly (Lilly and Lylou Röder) tells them that she sold all kinds of wedding items at the school bazaar.
After Britta (Jelena Mitschke, 44, is released from hospital), Hendrik (Jerry Kwarteng, 46) remains worried. He hires Amélie (Lara-Isabelle Rentinck, 35) as support. But this causes more chaos, so Hendrik decides to take care of his partner himself.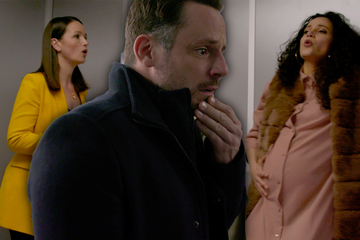 Everything that matters
All that matters: Trapped in the elevator! Jenny must help with Malu's premature birth
DThe "Non-binding" episode (3551) of the ARD telenovela "Rote Rosen" from Lüneburg airs on Mondays at 2:10 p.m. the first and is already in advance at the media library available.
Cover photo: ARD / Nicole Manthey