The Arlo Go 2 for outdoor use is a smart security camera that can be integrated anywhere via WLAN or SIM card thanks to the battery. The camera can also be used via 3G/4G in remote locations where there is no or no permanent stable Internet connection via WLAN – the switch is automatic.
Many innovations compared to the Arlo Go
In addition to protecting remote objects using a SIM card, the Arlo Go 2 itself is also protected against theft by having a GPS module and showing the owner its location, which can be tracked. on Google Maps. Arlo Secure subscribers will also have their camera replaced if stolen.
Compared to its predecessor, the Arlo Go, video resolution has also been increased from 720p to 1080p. The viewing angle is unchanged at 130 degrees. However, night vision is now colorful, for which Arlo has equipped the new battery-powered model with a 4-LED spotlight that can be turned on manually or induced by motion. Also new is the built-in 80dB siren, which can be triggered manually by the user or automatically when motion is detected. Thanks to two-way audio, the app can be used to talk to people in front of the camera – on the front of the camera there's a microphone and speaker in addition to a status LED, PIR sensor and projector.
In many areas, Arlo has caught up with competitor Reolink with the Go 2, which also offers cameras connected via mobile communications with the Reolink Go, Reolink Go PT and Reolink Go PT Plus. However, these do without an additional WLAN connection and an LED spotlight.
IFTTT and 3G/4G or WiFi backup
While the predecessor could only transfer videos with a SIM card and 3G or 4G, the new model, as mentioned, offers the possibility of being connected via the mobile network as well as WLAN. If desired, the mobile phone connection or the WLAN connection can be used as a backup if the other type of connection is interrupted. When it comes to smart home integration, the new model joins Amazon Alexa and Google Assistant with IFTTT. A SmartHub is no longer required for use.
The battery can be charged via solar energy
The Arlo Go2 is charged via a magnetic connection at the bottom, through which an optional solar panel can also be used – the first generation panel is not compatible. Arlo says the battery life alone can be up to 4 months when using a 4G connection. If the WLAN is used for data transmission, the battery life should even increase to 12 months.
Object recognition and the cloud with Arlo Secure
Like its predecessor, the camera can distinguish objects and inform the user if a movement, person, vehicle, animal or package has been detected. However, an Arlo Secure subscription is required to tell them apart. This is also necessary if you want to not only save recordings to a local microSD card, but also store them in the cloud for 30 (Arlo Secure) or 60 days (Arlo Secure Plus). Arlo Secure is $2.99 ​​per month for a single camera, $9.99 for multiple cameras, and with 60 days of video history, $14.99. A free three-month trial of the service is included with the purchase of an Arlo camera.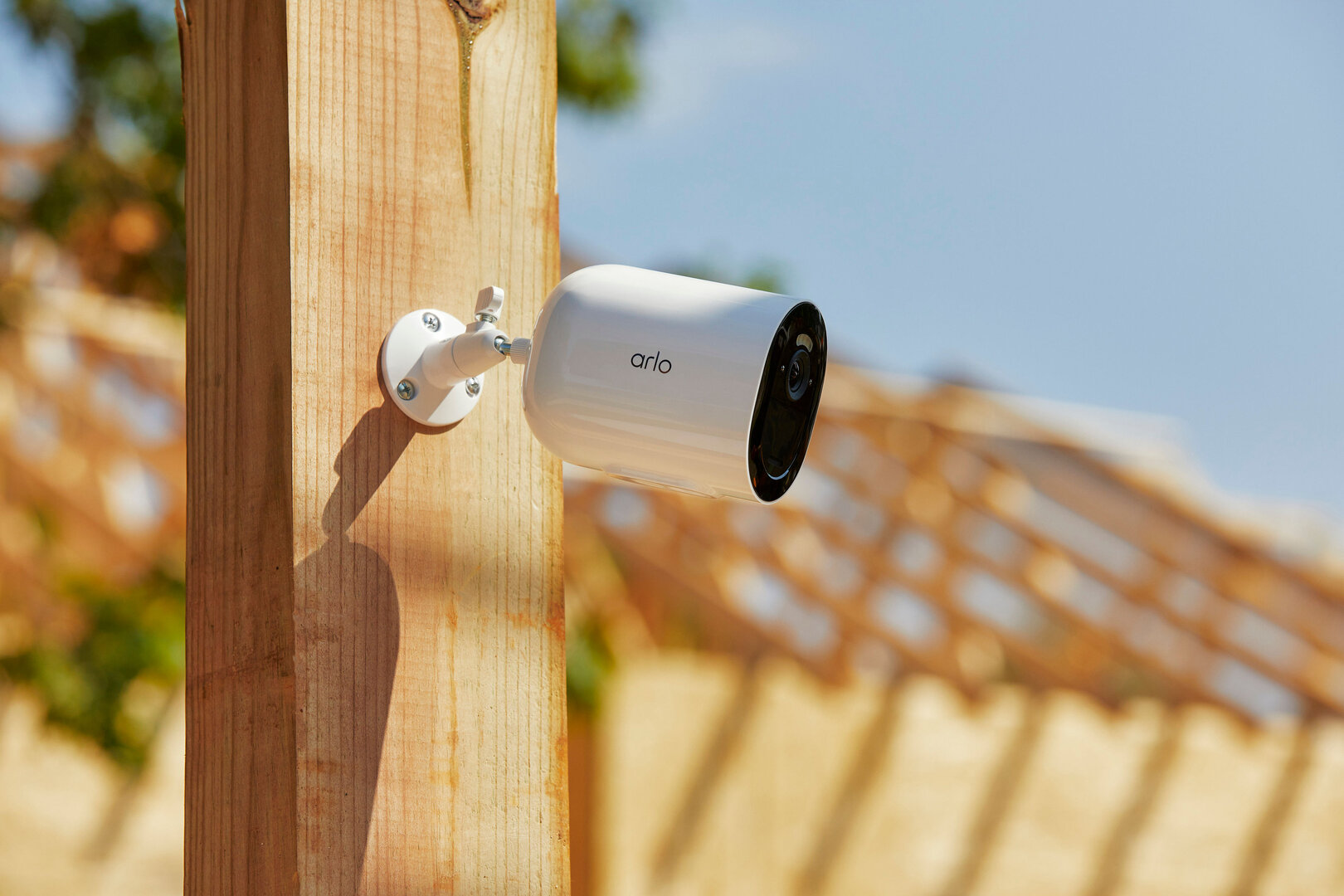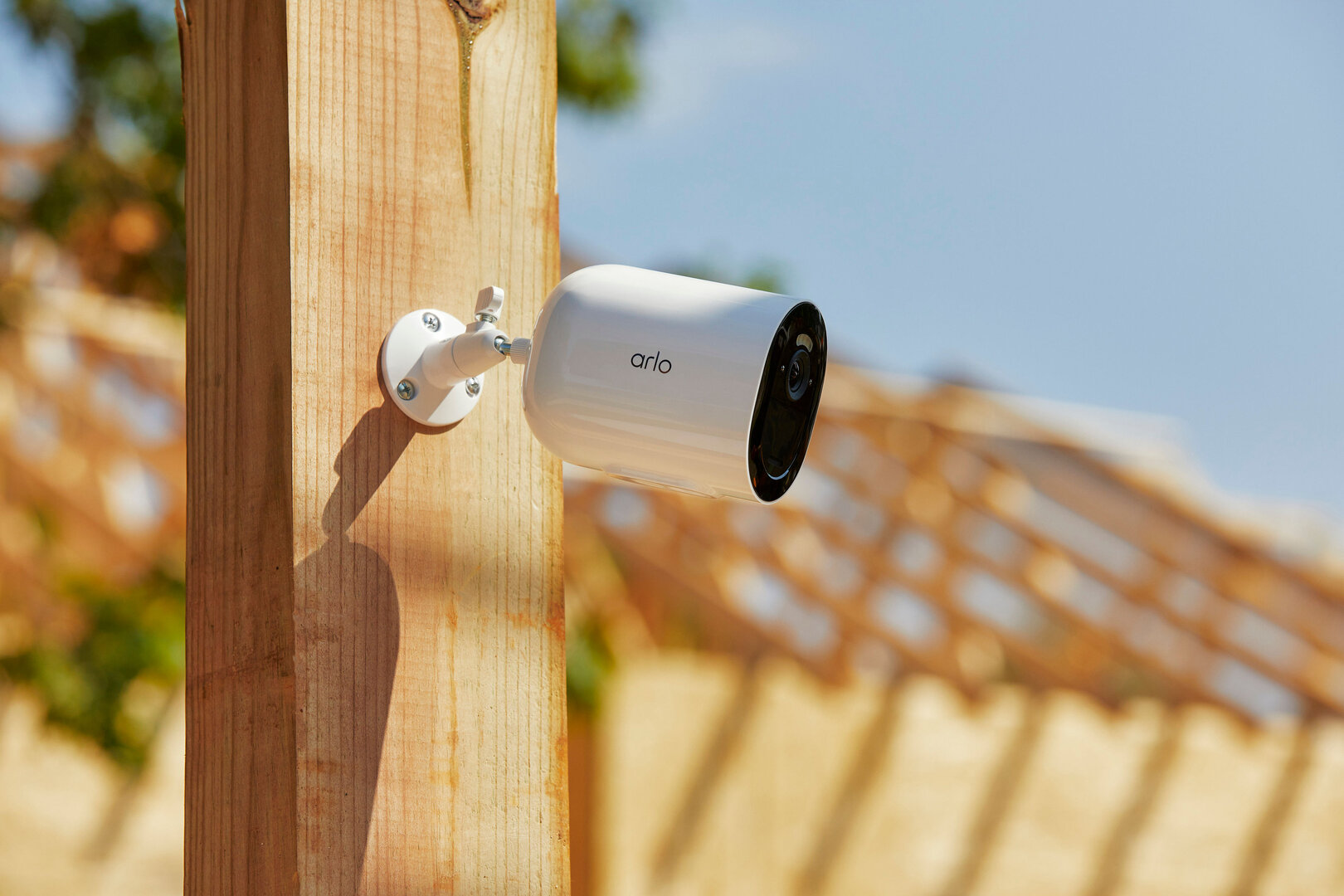 From 300 euros at Telekom and Vodafone
The Arlo Go 2 starts with a suggested retail price of EUR 299.99 or EUR 359.99 including a 2-year subscription to Arlo Secure, although Arlo has decided to initially only sell the camera through mobile network providers in June. That's why the Arlo Go 2 will be available exclusively from Vodafone (Germany) and Swisscom (Switzerland) from June 1, 2022. Other resellers and mobile providers are expected to follow in July 2022.
A SIM and microSD card are not part of the delivery. In addition to the camera and a screw mount, a battery, charging cable and screws are included.
ComputerBase has received information about this item from Arlo under NDA. The only requirement was the earliest possible release date.